Car Racing
CASEY SUFFERS BAD LUCK IN SUCROGEN TOWNSVILLE 400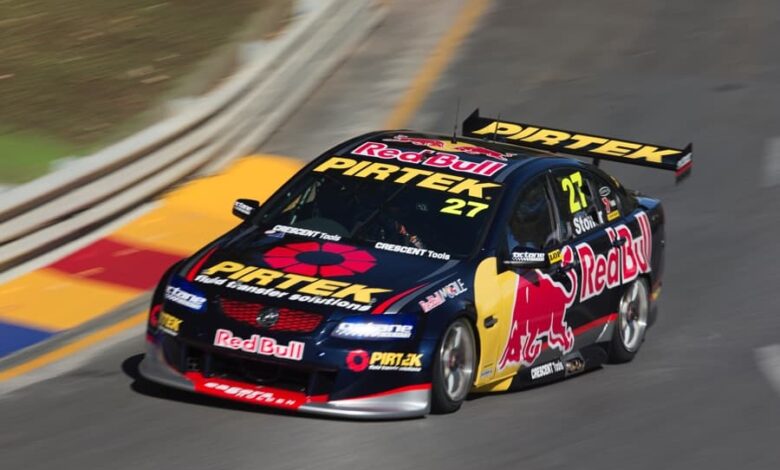 Here is the race report from v8supercars.com.au from the Sucrogen Townsville 400….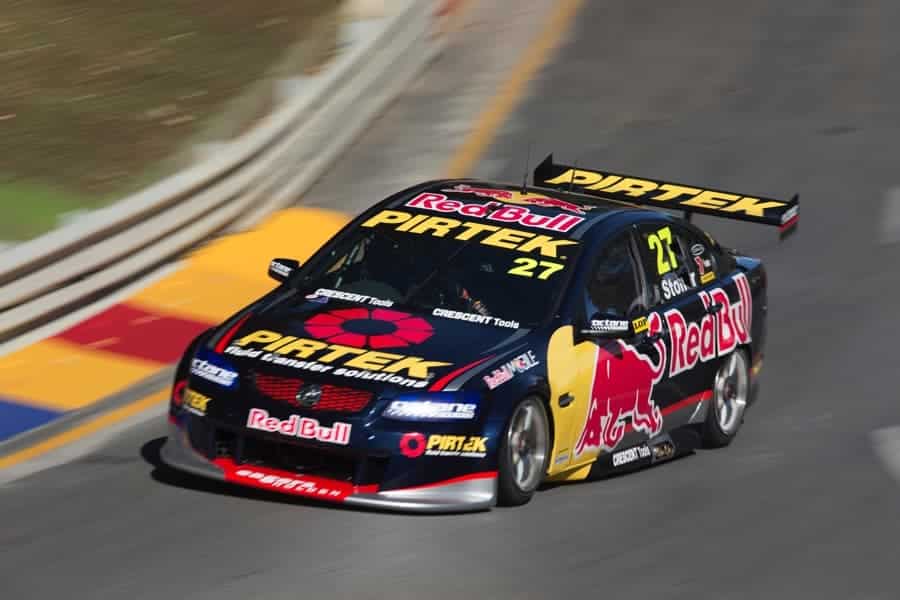 There was carnage in Race One for the Dunlop Series at the Sucrogen Townsville 400 with havoc on the track.
Sherrin Rentals driver Steve Owen co-driver for winner of today V8 Supercars race, Will Davison, in the main series enduro events took advantage of pole position creating an early lead. But with Minda Motorsport's Sam Walter putting his ex-Fujitsu Racing GRM Holden into the wall on lap six, Owen advantage was lost with a Safety Car inevitably bunching up the field.
Owen who has experience at Reid Park both in Dunlop Series and V8 Supercars made another clear lead once the race went green and ultimately claimed victory.
It's been a while since I've added to the trophy cabinet, it's good to get one under the belt, he said.
I was watching the big screen during the Safety Car and there was a fair bit of action. I got a good start being out the front makes a big difference in these tight races. I couldn't be happier.
The Safety Car was a saviour for Dunlop Series front-runner Ash Walsh who managed to climb his way to 10th spot after starting the race back in 31st, due to mechanical issues in qualifying.
Casey Stoner was caught up in an incident with Minda Motorsport Cameron Waters, which forced the V8 Supercar debutant to make a pit stop and finished the race in 29th.
Stoner started 11th and had moved to eighth when his front left gave way.
Somebody cut across in front of me they saw an opportunity with a few people going wide in front of us to dive down the inside at turn one only he didn't look inside to see I was there and he clipped me, the former MotoGP Champion said.
It was a disappointing because before the incident we had a pace much higher than where we were. I wasn't in a rush. Finally we have a good car for the weekend and we haven't been able to do anything with it.
Waters was penalised for the incident while #11 driver Aaron Tebb had steering failure and also hit the wall.
Dale Wood had been consistent over the weekend coming in second behind Owen and jumping into the top spot in the Dunlop Series Championship standings.
Daniel Gaunt rounded out the top three followed by Aaren Russell, Kristian Lindbom, Andrew Jones, Drew Russell, George Miedecke, Paul Morris and Walsh making up the top ten.
The Dunlop Series will be back on track at the Sucrogen Townsville 400 tomorrow for races two. a top 10 reverse grid and three. Race three is the first time the series will run soft Dunlop tyres.
Source: v8supercars.com.au