About
Is Casey Stoner Going to Return To MotoGP?
Casey Stoner was born in Queensland into a family of motorcycle enthusiasts. At the age of 4, Stoner competed in his first race on a dirt track on the Gold Coast. By the age of fourteen, he had won 70 state trophies and 41 national titles.
Since Stoner was unable to pursue a career in road racing in Australia due to age restrictions, his family relocated to Europe in 2000. The talented rider received sponsorship and competed on 125cc and 250cc bikes.
Stoner competed in the national 125cc racing motorcycle championships in the United Kingdom and Spain from 2000 to 2002. In the year 2000, Stoner won the Championship Auto Racing Aprilia England. He also raced as a wild card in the 2001 British Grand Prix.
7 Casey Stoner joined the Ducati Marlboro Team and became MotoGP World Champion 2007 for Ducati at the Losail International Circuit in Qatar and was an absolute gun of a rider. He also won a second world championship title in 2011 for Repsol Honda.
Casey Stoner's Battle with Chronic Fatigue
Australian champion Casey Stoner fell off the proverbial cliff after recording another routine victory in Qatar's opening round. No one could figure out why. In qualifying, he'd beat everyone, frequently by more than a half-second. Following the spectacular failure of the Catalan Grand Prix, Stoner made the unexpected decision to take a mid-season break.
At first, it was thought to be burnout. Return after a round or two of rest. The truth was significantly more complicated. Stoner was diagnosed with Chronic Fatigue after multiple tests and consultations back in Australia.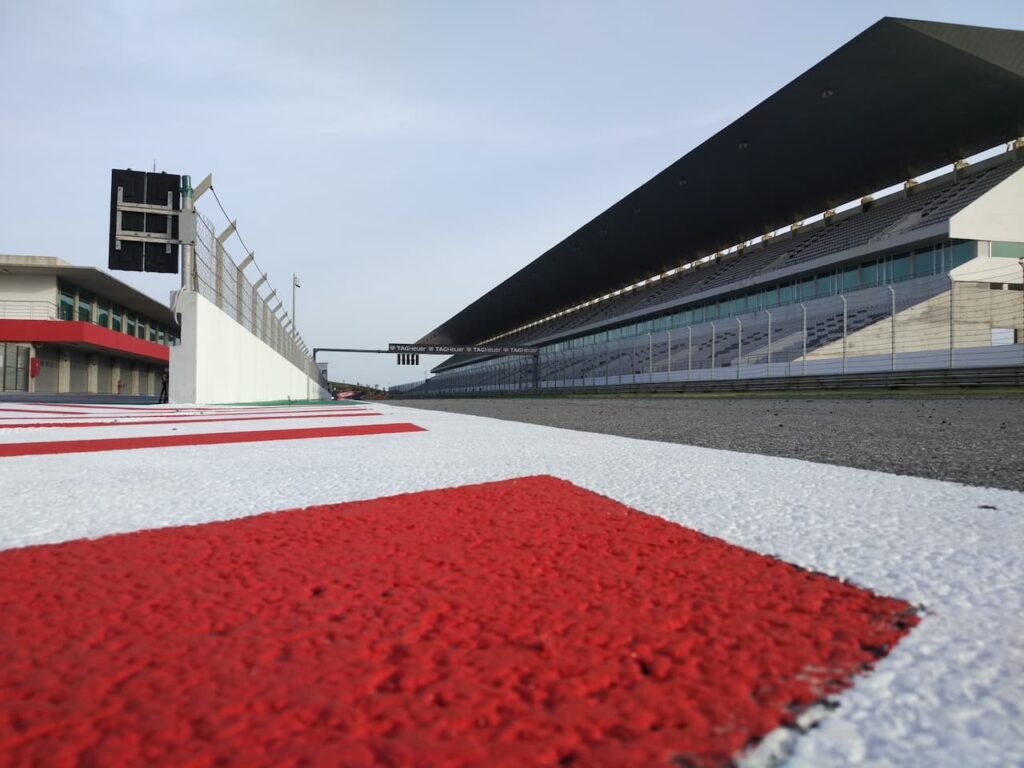 "I very quickly went downhill and started to get some extreme symptoms and struggled to get out of bed and get to the couch," he said.
The 36-year-old said the syndrome left him feeling 'I'm never more than 60 percent of my usual self.'
Casey got positive feedback after telling the public about his CFS. People are willing to help recognize and understand the situation.
Casey Stoner, the world champion, shocked the MotoGP paddock by announcing his retirement at the end of the 2012 season. At 27, Stoner retired from MotoGP in 2012 after winning the title in 2007 and 2011. He said that his chronic fatigue's ongoing effects forced him to retire.
Casey dismissed rumors that he was planning to retire in Portugal during the previous season. Still, he confirmed his decision before the French Grand Prix at a news conference.
It's easy to see how Stoner's unexpected retirement explosion occurred when racing an 800cc, incredibly demanding bike like Ducati. He couldn't race because he was physically and emotionally unable to do so, and he needed to rest away from Grand Prix racing.
"After a long time thinking and talking with my family and my wife, we decided that at the end of the 2012 season, I will not be racing in the 2013 championship."
Stoner stated that after so many years of performing this sport that he loves and has made so many sacrifices, it had changed drastically, and he no longer enjoys it. I'll finish my career in MotoGP and do other things in my life. "I don't have the passion for it," he said, "therefore, I should resign now."
Rumors of Stoner's Return
Is Casey Stoner ready to make a comeback on the Grand Prix circuit? Some would respond "no," while others might counter that they expected this. After MotoGP revealed a "mystery" test rider last week, those in the latter camp have debated their position over the last few days.
No contract has been signed between Honda or Ducati and him, but he was a guest of the Ducati Factory Team at the 2021 Algarve and Valencia Grand Prix. That does not imply that he has a contract with Ducati, though.
The Australian has previously stated that rumors regarding his retirement were false.
"Everyone appears to be extremely excellent at making up things," Stoner observed earlier this month in Estoril. "I've indicated before that my career isn't going to go much longer, that I won't keep going and continue until I'm in my 30s and that sort of stuff.
"For the time being, I haven't decided what I'm going to do, and no one else will know what I'm doing."
Still, some think Casey Stoner will return to the MotoGP and even to racing. These individuals also believe that a former world champion will join Honda as a test rider and help the Japanese manufacturer make a rapid turnaround. It's untrue because Stoner is content where he is and has no desire to toss his helmet into the ring once again.